Welcome to MOXIE Dynamic Solutions (MOXIE) official web and first of all thank you very much for visiting.
This new 2016 web is developed to make an interactive way for us to communicate within our valued customers.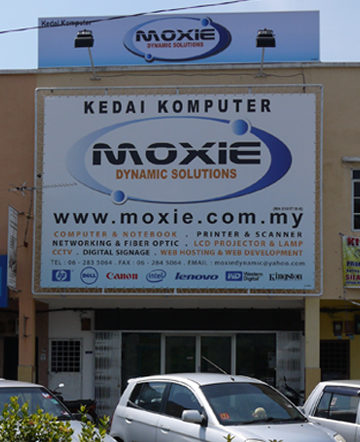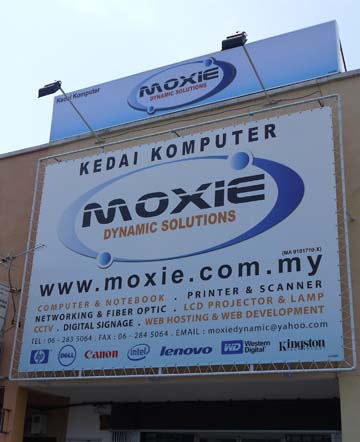 If you have any inquiry or discussion please go to contact us section.
Thank you.